Marchman Act
It can be physically and emotionally traumatizing to live with a person who abuses alcohol or drugs. How do you keep them safe from their own erratic behaviors, protect children around them from harm, and help give them the best chance of success at recovery? If a person close to you doesn't or is unable to seek treatment on their own, there is still the possibility of petitioning a Florida court for an assessment and for the court to mandate involuntary treatment. Known as the Marchman Act, Florida's Substance Abuse Impairment Act makes this kind of intervention legal. If you have a loved one who is in such a situation, you may consider filing a Marchman petition. Or, perhaps you have had such a petition filed against you that you deem unfair. If you are considering filing a Marchman petition or have had such a petition filed against you, it is to your advantage to consult with an experienced Florida Marchman Act attorney to explore your best legal options.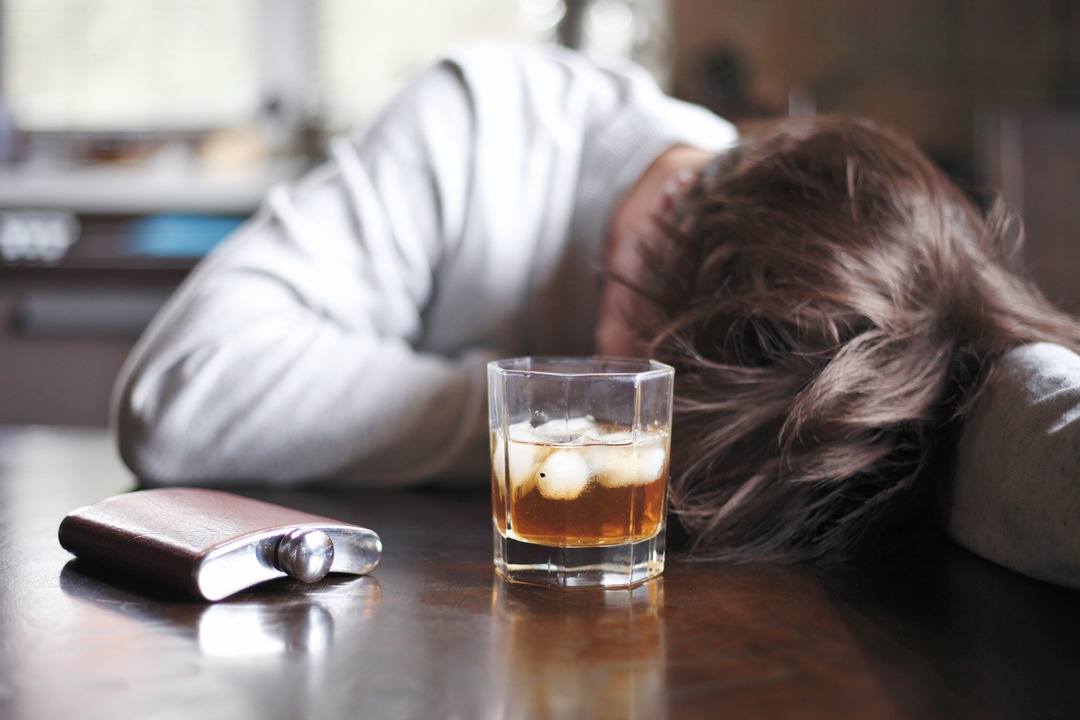 How A Florida Marchman Act Attorney Can Help
A Florida Marchman Act attorney from the firm of Deitsch & Deitsch can advise you on the process, answer any questions you may have, and protect your rights throughout the legal system. Family or loved ones can petition the court with the Marchman Act to mandate court-ordered treatment for substance or alcohol abuse if a person refuses to voluntarily seek help. The court can mandate stabilization, assessment, and treatment for the subject in question (referred to as the respondent) who must comply with the order or face consequences. Since a Marchman Act order is a court order, the respondent is required to stay in treatment and remain sober, or deal with court sanctions.
Involuntary Admissions Criteria
The opioid epidemic in Florida has been officially declared by the state government to be a public health emergency. To admit a person involuntarily there must be evidence that they already have or have the potential to harm themselves or other people. It must also be proven that there is reason to believe the person is impaired to the point that they do not understand their need for treatment.
The following parties may petition the courts:
Relative
Spouse
Guardian
Director of a licensed service provider
Private practitioner
Three individuals who know the person
When a person is submitting a petition to the court, they are required to have the name, distinguishing features, date of birth, address, and phone number of the impaired individual. If the impaired individual has a parent, spouse, guardian, or lawyer then their information must also be submitted.
There is a hearing after filing to determine whether or not the person qualifies for mandatory assessment and stabilization. If determined to qualify, they are sent to a facility so a physician can assess their drug dependency for up to five days, after which the court will see them again to review the predetermined criteria.
Contact Us Today
If you believe a loved one requires such action, or if you believe such an action has been filed unfairly against you, call Deitsch & Deitsch to consult with an experienced Florida Marchman Act attorney today.