Estate Litigation
If your loved one has been coerced to create a new trust or will, you may need an experienced Florida estate litigation attorney to help you open a Florida estate litigation case and reclaim probate rights. Estate litigation is an especially complicated field of law, and cases can take a range of different directions. Deitsch & Deitsch is a top estate litigation law firm dedicated to bringing exploitative parties to justice and helping you restore the legitimate will or trust of your loved one. Attorneys Stephen and Kerri Deitsch have extensive experience with Florida estate litigation and probate disputes, and will be with you every step of the way through this difficult and often emotional case.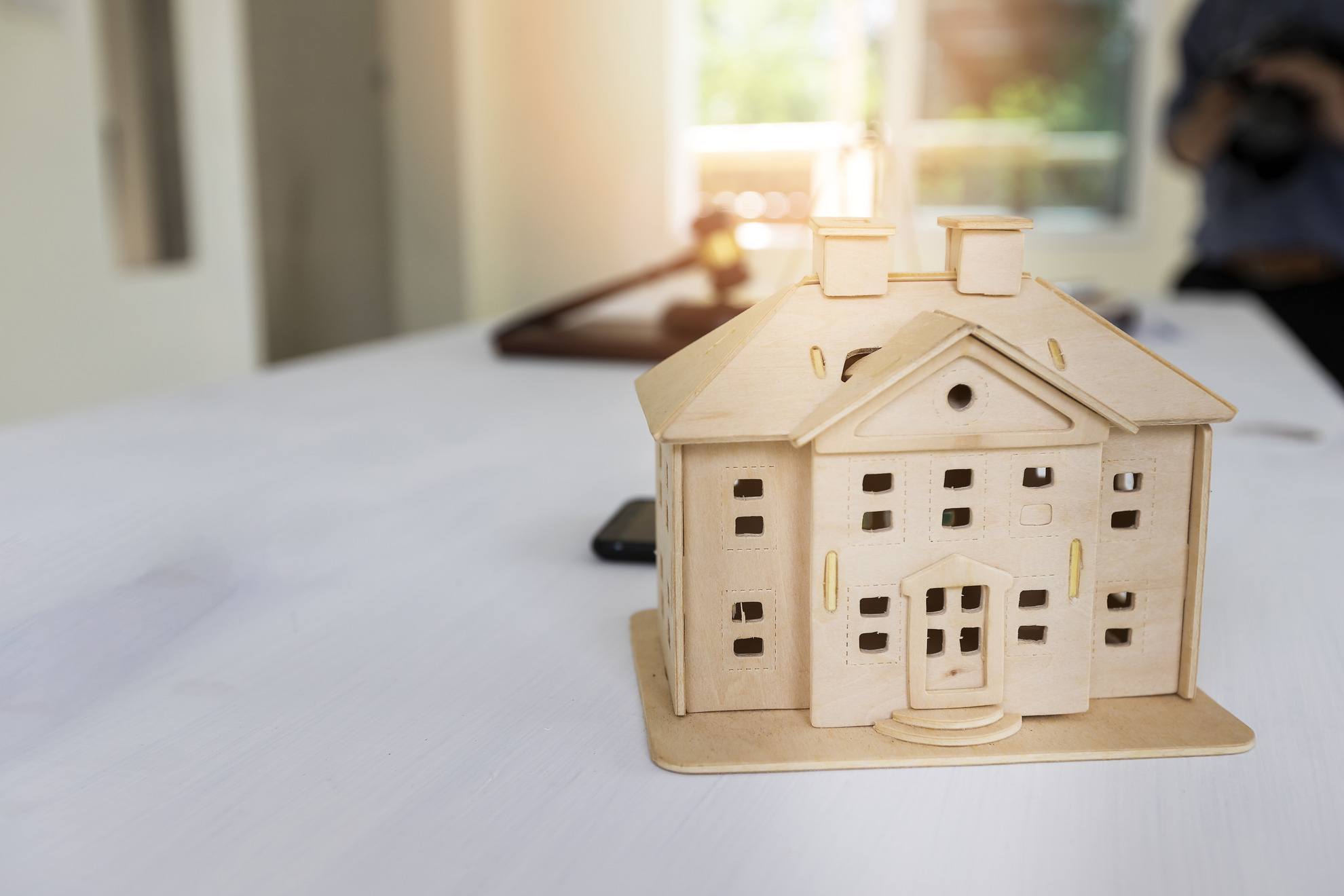 What Florida Estate Litigation Is
There is a court proceeding involved in the standard Florida probate process, but that proceeding is generally administrative and not necessarily "litigation." Estate litigation refers to what happens when a conflict arises and one or more parties request the court to settle the differences. These matters are litigated within the probate case as part of a probate process, and a separate lawsuit is usually not filed. The best-known type of probate litigation is challenging the validity of a will. However, there are a variety of other issues that may result in estate litigation. Some examples of what the beneficiaries may do include but are not limited to:
Requesting additional information or an outside audit and challenging the accuracy of accountancy provided to the court
Pursuing the removal of a personal representative for breach of fiduciary duty
Seeking an objection to how the personal representative selects to distribute estate assets
Trust litigation may also relate to how valid the trust itself is, or involve claims that relate to how the trustee performs their duties. This kind of litigation can be extremely complex, and optimal results require the help of a lawyer with significant amounts of experience in trust litigation, will contests, and other types of estate and trust litigation.
Deitsch & Deitsch Will Help You Protect Your Rights
Ideally, everybody would make their wishes known clearly through the creation of a valid will or the establishment of a valid trust. There is great deference given by Florida law to the wishes of the trust grantor or testator. However, a Florida court may still choose to set a will or trust aside under specific circumstances. Although contests are occasionally won on the basis of technical flaws, like an ineffectively drafted trust document or improperly witnessed will, the most common issues involve issues involving undue influence in the creation of the instrument or lack of capacity on the part of the testator. In a case involving lack of capacity or undue influence, the will may not reflect what the deceased person would have wanted in an accurate manner. This is where an experienced Florida estate litigation attorney from Deitsch & Deitsch can help and protect what you may be legally entitled to.
When you work with Deitsch & Deitsch to challenge a trust or will, we will:
Evaluate the circumstances and consult with you on the claims available, while providing an educated opinion as to how likely it is to succeed
Help with gathering evidence and putting together the strongest possible case on your behalf
Handle deadlines, procedures, pleadings, and other key technical requirements
If settlement is reasonable, we will negotiate on your behalf to get the best possible settlement
Fight for your rights in court and ensure that your loved one's true wishes are enacted
Contact Us Today
If you believe that your loved one's will or trust has not been carried out the way they would have wanted, call Deitsch & Deitsch to consult with a top Florida estate litigation lawyer today.