Injured in motor vehicle or other accident?

The other side may have already hired an attorney.

Call 561-453-0677

Overwhelmed by the Insurance Claim process?

We want to be the coach in your corner.

Call 561-453-0677

Deitsch & Deitsch are here to help!

If you think you need our services, then we want to speak with you right away.

Call 561-453-0677
From our main offices in Palm Beach and Pinellas Counties,
we serve the entire State of Florida.
Deitsch & Deitsch PLLC are Injury, Insurance, & Estate Attorneys in Royal Palm Beach, Florida
Attorneys Stephen and Kerri Deitsch are hard at work fighting for their client's rights. We are dedicated to aggressively pursuing justice on behalf of our clients. If you need help, our attorneys are not just on your side, but at your side.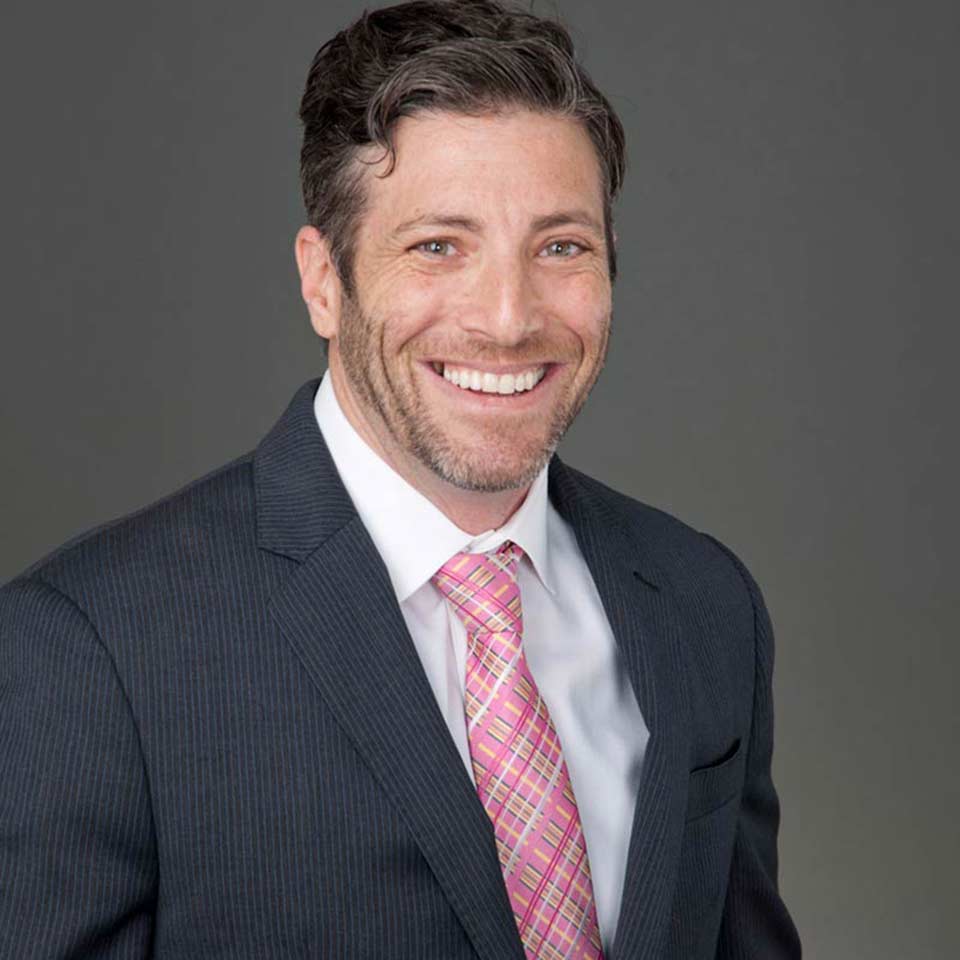 The Deitsch attorneys and staff were genuinely helpful. They listen carefully and offer different ideas and suggestions. Everybody at the firm is kind, they keep in touch and answer your calls! They've stayed on top of my case and I've been very satisfied with them.

Fran D.

My lawyer Steve Deitsch made sure I was able to get treatment so I could work, cause I wait tables and need to move around. Plus they I got a percentage of my pay from when I couldn't work. Very caring people and wonderful attorneys.

Eleanor R.

The Deitsch & Deitsch lawyers are available to answer any questions you have, and the firm's assistants and paralegals are right on top of getting your case moved along as quickly as possible.

Sansa J.