Meet the Team at Deitsch & Deitsch, PLLC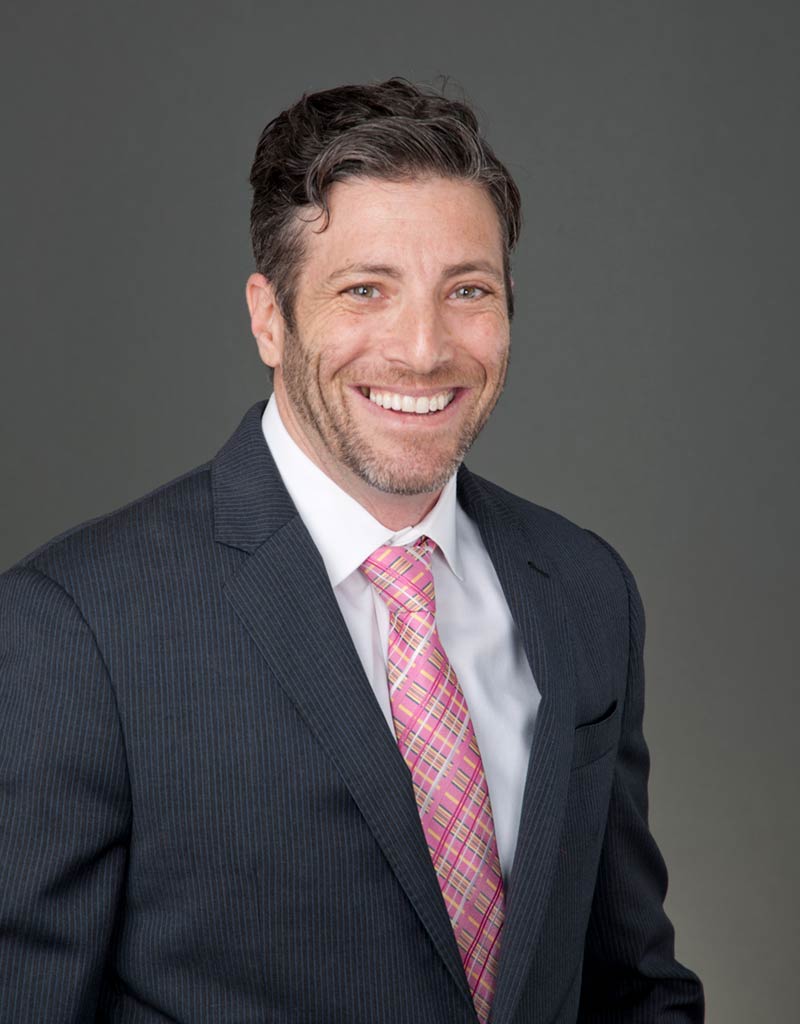 Stephen Deitsch
Stephen Douglas Deitsch was born in Long Island, New York. By the time he was five, he made up his mind to become a trial lawyer, and stand up for those who could not protect themselves. Initially practicing criminal law as a Trial Attorney with the Pinellas County Public Defender's Office, he spent his first few years as a lawyer fighting to protect the rights of Florida's citizens who could not afford to hire an attorney. In 2002 he entered private practice and, for nearly twenty years he has been fighting for full and fair compensation for people injured through another's negligence, or who were being cheated by their insurance company. In his spare time he likes to read, mountain bike, and camp with his wife and four kids.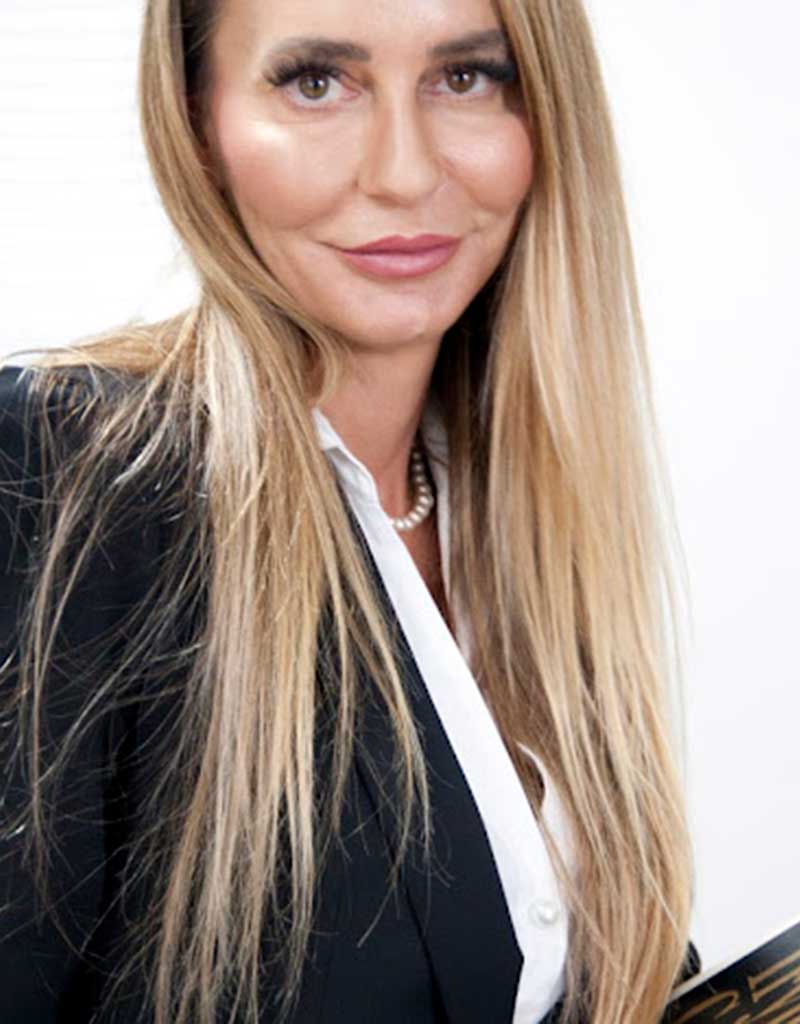 Kerri Wright Deitsch
Kerri Wright Deitsch is a founding partner at Deitsch & Deitsch. Always ready to stand up, speak out and advocate for the "little guy" facing formidable foes — Kerri views The Law as one of society's "great equalizers" — and relishes using it, along with her 17 years of of experience, to gain Justice for Deitsch & Deitsch clients.
An "almost native" of Florida, Kerri moved with her parents to The Sunshine State at 3 years old from the Philippines, where her father was a Navy physician. She grew up in the Tampa area, attended University of South Florida for undergraduate studies, and was a member of their division one Track & Field team.
The Deitsch & Deitsch Team
Jen Glenning
After nearly two decades in the banking industry, Jennifer Glenning decided to try something new: the legal profession. Working in the firm's PIP department she is vital in processing our clients claims and cases.