Meet the Team at Deitsch & Deitsch, PLLC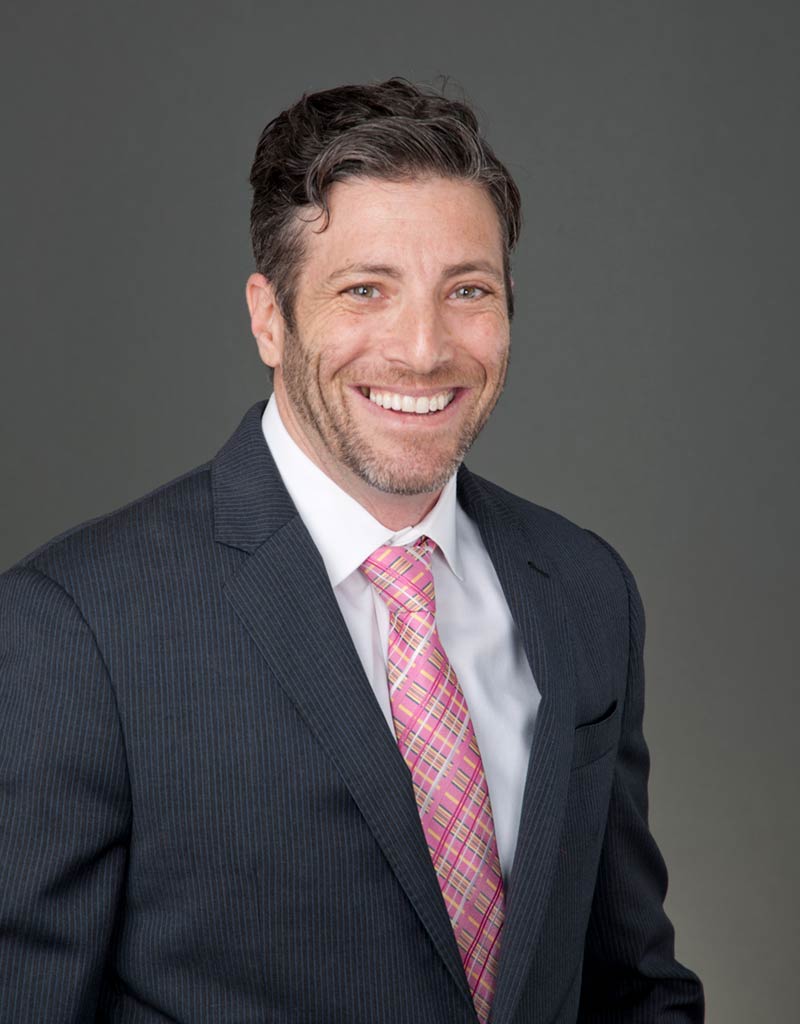 Stephen Deitsch
Stephen Douglas Deitsch was born in Long Island, New York. By the time he was five, he made up his mind to become a trial lawyer, and stand up for those who could not protect themselves. Initially practicing criminal law as a Trial Attorney with the Pinellas County Public Defender's Office, he spent his first few years as a lawyer fighting to protect the rights of Florida's citizens who could not afford to hire an attorney. In 2002 he entered private practice and, for nearly twenty years he has been fighting for full and fair compensation for people injured through another's negligence, or who were being cheated by their insurance company. In his spare time he likes to read, mountain bike, and camp with his wife and four kids.
The Deitsch & Deitsch Team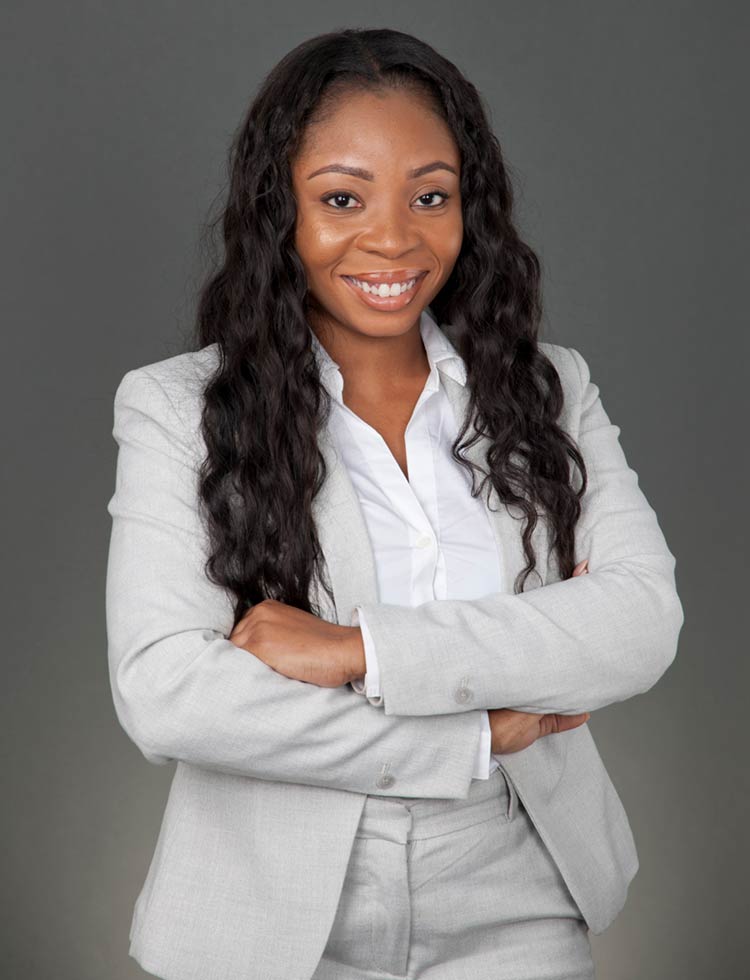 Tahina Pierre
Tahina "Thai" Pierre is Deitsch and Deitsch's office manager and chief Property Damage paralegal. Originally from Massachusetts, she relocated to Florida in 1996. She graduated from Florida Atlantic in 2017 with a dual major in communication, and a dual minor in Business Law. Fluent in English and Creole, Thai is one of the driving forces behind our firm's fight to protect our clients, and assist them as they strive for justice under the law.
Melissa Harden
Melissa is Deitsch & Deitsch's Operations Manager. Melissa holds a bachelor's from Keiser University as well as a Masters in Paralegal Studies from National Juris University. Driven to solve problems, she is not only a trained litigation paralegal, but also the firm's go-to person for establishing the firm's procedure and protocols. When she's not working you can find her on top of a mountain enjoying solitude. She is a native of Okeechobee Florida where she resides with her son.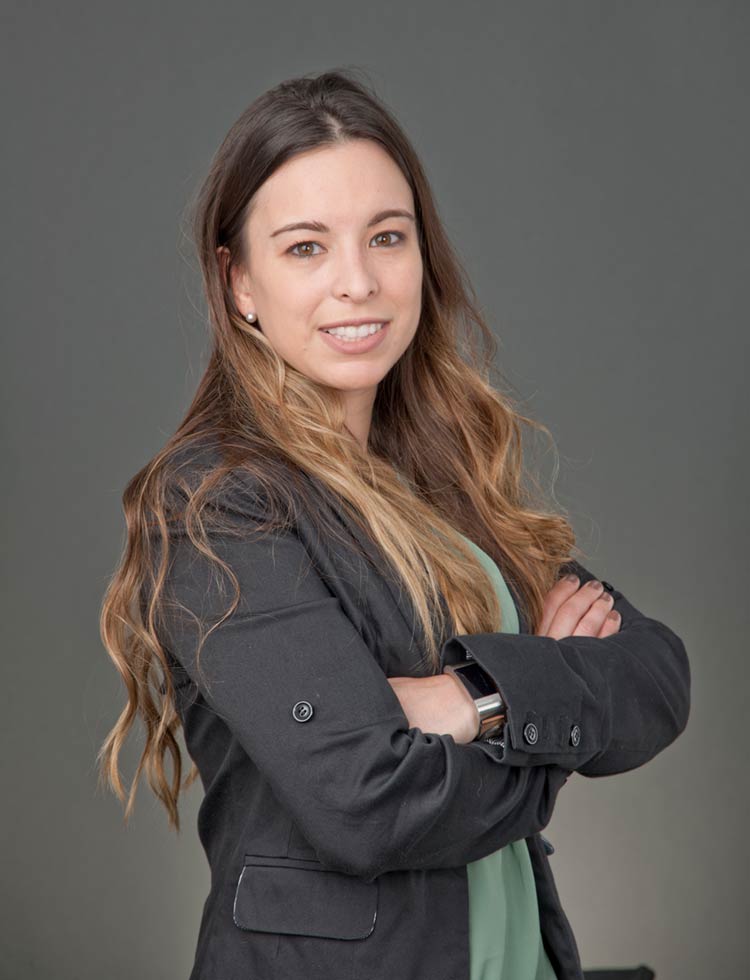 Maripaz De Almeida
Maripaz is Deitsch and Deitsch's Chief Pip Paralegal. With more than 15 years experience in every aspect of insurance litigation, she is a vital part of Deitsch and Deitsch's team. Fluent in English and Spanish, she loves to travel and see the world. When she is in town, she likes to spend time outdoors with her husband and dog.
Christelle Larose
Christelle "Chrissy" is the front desk manager & receptionist and property damage paralegal. Personable and professional, she is often the first person prospective clients associate with our firm. With previous experience in the banking industry, she helps the firm's clients as they fight to put their lives together after a loss or accident.
Renae Zeoli
Renae is a provider account manager and pre-litigation specialist. She resides in Pinellas County, Florida where she spearheads our office's operations on that coast. She has a teenage son and originally is from Pittsburgh, PA.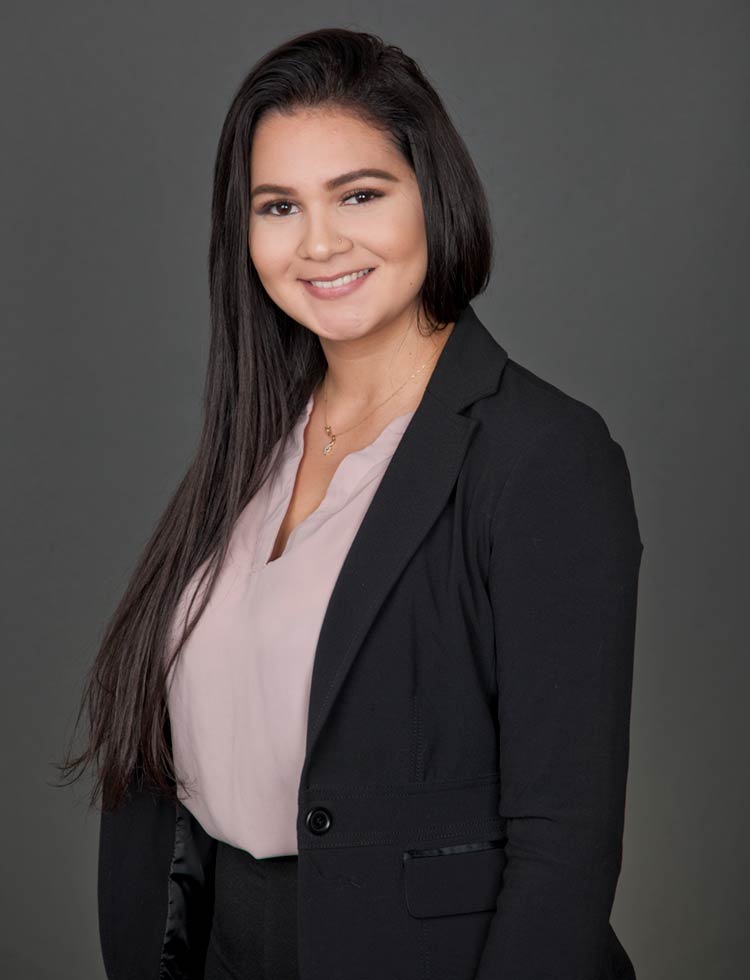 Katherine Tito
Katherine is a pre-litigation specialist with Deitsch & Deitsch. Originally from Cuba, she moved to Florida at 8 years old. Katherine is always looking to try new things and explore the world. Her passion for the law has her preparing to advance her studies and pursue her paralegal degree.
Heather Calhoun
Heather is a litigation specialist and oversees management of the firms digital documents. She works from home where she is able to both focus on her job with Deitsch and Deitsch, as well as her other job as a mother of two. When not working, she and her husband love spending time with their family, traveling and "staycationing" at Disney.
Jen Glenning
After nearly two decades in the banking industry, Jennifer Glenning decided to try something new: the legal profession. Working in the firm's PIP department she is vital in processing our clients claims and cases.