Elder Law
Elder law is a legal specialization focused on areas that apply to older people, such as social security, estate planning, arrangements for care, trusts and wills, planning for retirement benefits, and protection against elder abuse (financial, mental, and physical). Deitsch & Deitsch is dedicated to helping clients with life insurance concerns, medical cost issues, retirement planning, and other types of estate planning concerts that the elderly deal with. We know that each individual case comes with its own set of unique circumstances and requires special consideration. We are experienced in helping older clients with their legal needs as well as children with aging parents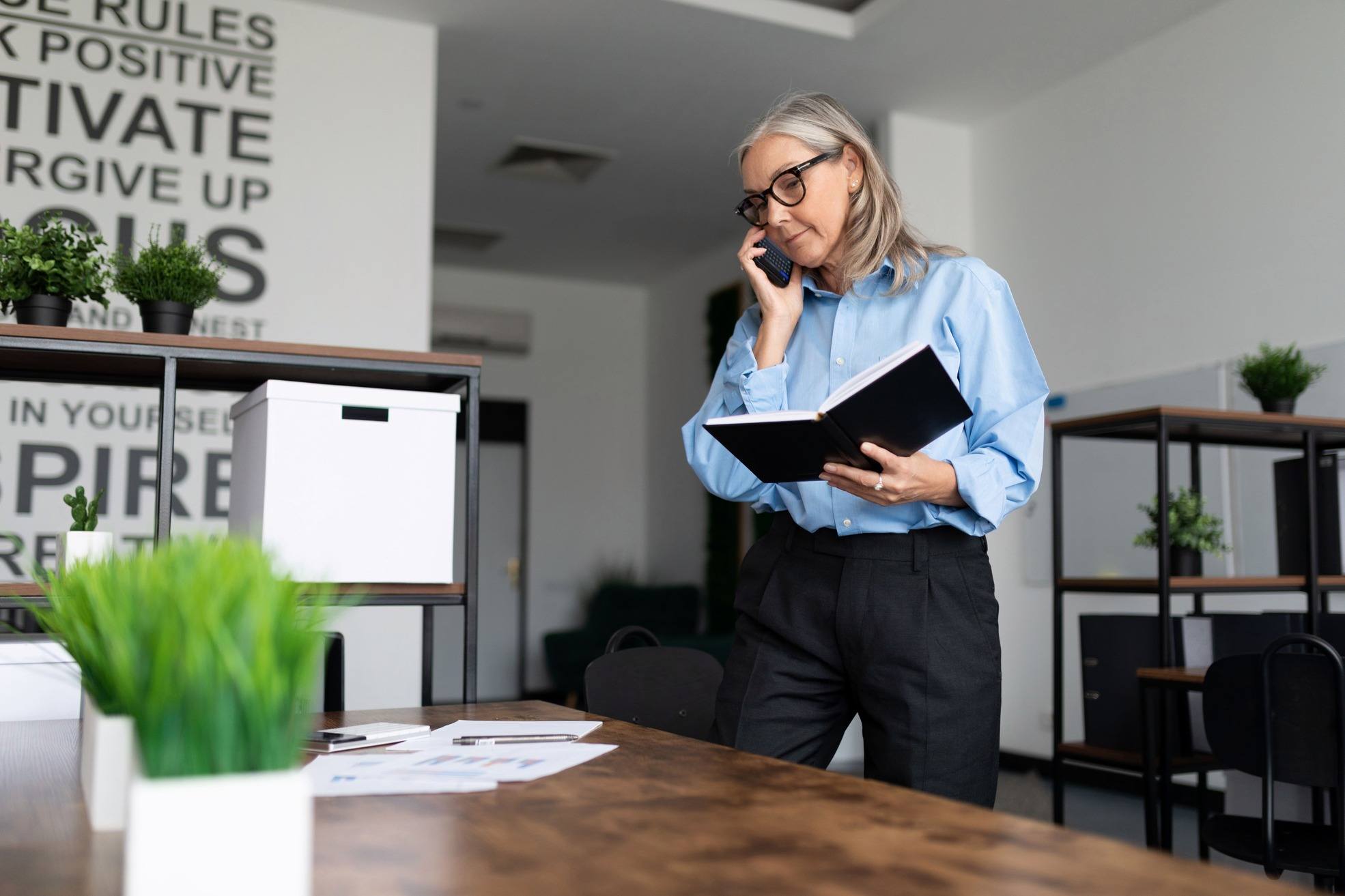 Helping To Plan Your Future
Life is a long and winding road, and it's important to plan for a number of potential situations that may arise as well as for the eventualities you can predict. Having a plan in place for the future, especially if you can see a high probability of certain situations coming up, can help prove you with peace of mind when tough times do hit. Deitsch & Deitsch has extensive experience and a trusted track record helping clients of all ages with:
Life insurance planning
Retirement planning
Estate planning
Medical cost coverage planning
It's never too early to start planning for your future or the future of your loved ones. Our experienced elder law attorneys and talented legal staff are here to help you plan for all possible eventualities. When you work with Deitsch & Deitsch, you can expect a constant open line of communication, friendly staff always ready to help answer questions, and special attention paid to the unique situation and individual circumstances for every elderly client. We specialize in dealing with older and aging clients and know exactly what to do in any circumstances that arise requiring legal support.
It's Never Too Early To Start Planning
Elder law isn't just for those heading into their winter years. Aging is never an easy thing to think about, but it's much better to have certain matters situated so that you can have peace of mind that you are taken care of. Think about it: Is it better to start planning now, when you are still highly functional and can make informed decisions, or wait until you are old and physically or mentally incapable of taking care of yourself? It's not just about you- think about the people who depend on you, or who you want to take care of you when you're older and may need help with your medical expenses. Although these questions may rarely come up when you're in good health, it may be too late for you to start thinking about them when you do get to the stage of life where you need to start thinking about it.
Elder Law Services We Offer
Ancillary documents including Powers of Attorney, Designations of Health Care Surrogate, and Living Wills
Medicare, Social Security, veteran's disability, and other government benefit programs available to elder clients
Long-term care plans and personal care planning
Quality of life and independent living
Comprehensive estate planning including Wills and Trusts
Contact Us Today
It's never too early to start planning for yourself or your elderly loved one. Call Deitsch & Deitsch today to consult with a top Florida elder law attorney today.